Are You Dating In Your Pleasure?
Aug 17, 2020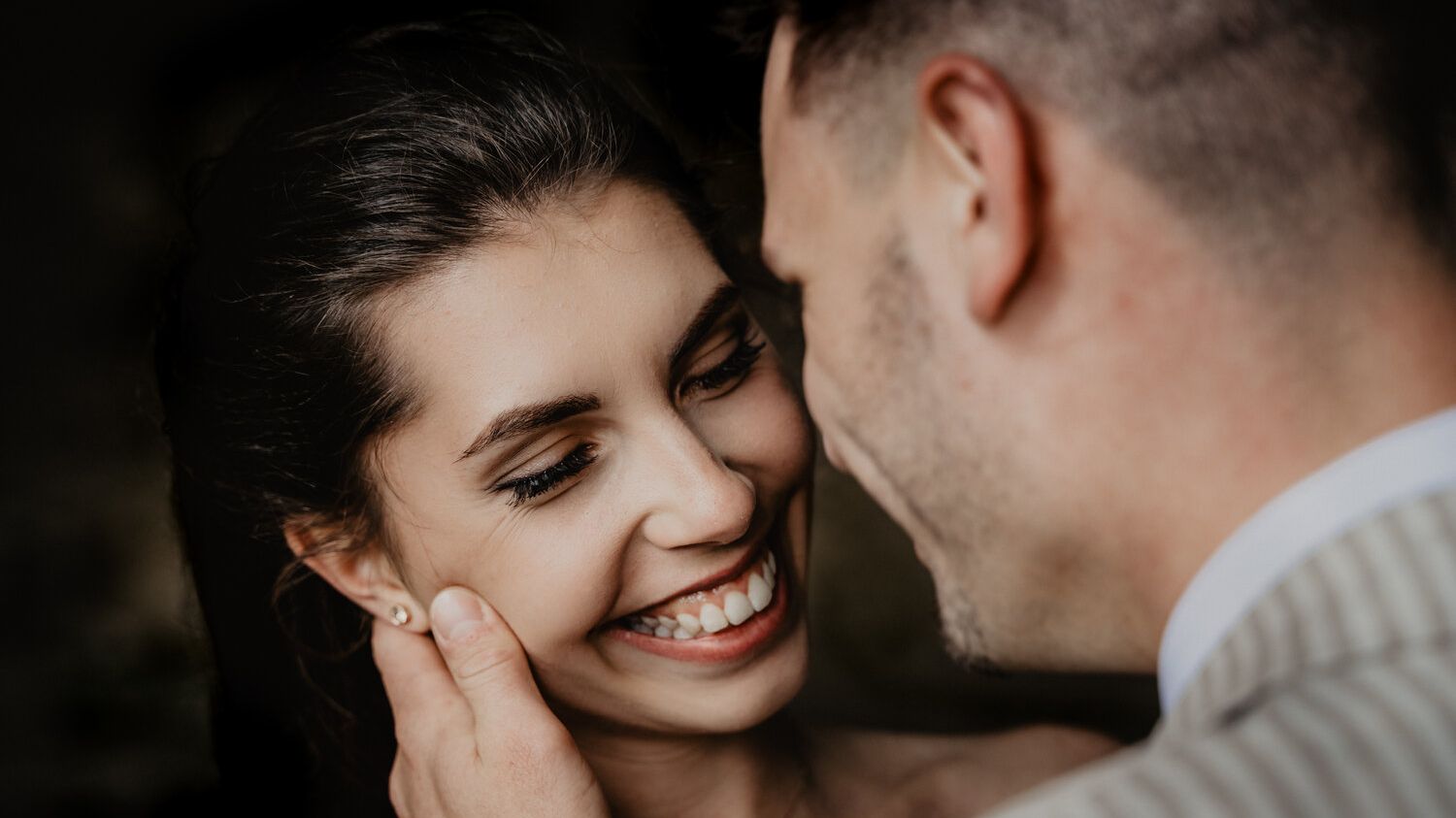 Well, are you?
Are you enjoying yourself?
Are you having fun?
Are you excited reaching out to men, eager to respond to their texts, looking forward to the date?
Don't look at me like I'm crazy...very far from it.
Dating is FUN!
Well. it's supposed to be, isn't it?
When did it stop becoming fun, for you?
When did it start becoming a chore, a pain, something to check off on your to-do list?
First Date, check.
Dating, check.
Relationship, check.
Living together, check.
Marriage, check.
Child +. check.
OMG, how f- boring, is that?
Life is not about a bunch of lists, accomplishments, to-dos & ta-das.
Living is for the living, am I right?
Or, are you just so tired, boring, dried up?
I think not.
I think you want a boyfriend.
I think you want someone in your life, someone you value.
I think you want a life-long partner.
Might be why you've held off for so long.
You waited.
You waited until you finished school.
You waited until you moved.
You waited until you got your dream job, started your own career, made something for yourself.
F-ing fabulous, congratulations!
You've done something you set out to do and you nailed it.
Now, it's your turn. It's your turn to focus on your self.
It's your turn to focus on your life.
It's time to have fun!
It's time to be in your pleasure.
And, it's time to date in your pleasure!
Are you stuck?
Are you lost? Do you think it can't be done?
Do you think it's too late?
Hell, no.
Because, now's the perfect time.
Yes, now, while we are in a pandemic, while we're socially distancing, while we have to/ get to wear a mask and can flirt with our eyes.
Awesome thing about viewing someone mask to mask...you can easily tell what the other person is feeling. You can tell if someone is lying, if they're full of shit.
Wish we were wearing masks when I allowed Drama John into my life as I would definitely be able to tell when he was lying out of the corner of his mouth.
Another story for another day.
(If you want to have some fun & read some facial expressions through the eyes, you can take the free Read The Mind quiz by clicking the link at the bottom of the page. Let me know how you did by emailing me your results. I got a 40/50, which says I'm a Rockstar.)
If you feel like now is the time for you, I invite you to book a call with me for a strategy session.
And, if that's too overwhelming then, join my private FB group,
Dare To Date Differently For Single Women. Sunday, I did an awesome FB Live (I actually do one 2 X a month, on Saturdays at 11am EST in which I teach, answer questions, hopefully, amuse with my dating stories, and help women date intentionally so they can attract, date & create their ideal relationship intentionally while focusing on their pleasure and fun.
I look forward to getting to know you & having you get to know me, too. As most of you know, me & my life are an open book and I'll tell it to you straight (and with a couple of drinks in me I'll tell you even more. Actually, that's not even necessary).
If you haven't had a chance because you're so busy or you think it's impossible to find someone, I invite you to join me Sept 12 to be matched up with your compatible partner at the Dating Energetically Workshop from 7-8pm EST. There's still a few tickets left.
Go to Eventbrite, click the link below, to get your ticket and invite your male friends and ex-lovers (they're still good guys, aren't they, even if it didn't work out for you, right?).
This is limited to the first 50 women & men.
https://www.eventbrite.com/e/dating-energetically-workshop-tickets-115774331141
https://scienceofpeople.typeform.com/to/u7SCQm
Date intentionally & in you pleasure,
Elizabeth
Schedule your free strategy call and learn actionable steps that will help you attract, date, and create a loving, connected relationship.
BOOK A STRATEGY CALL
Stay connected with the latest dating tips!
Sign up to receive the most current dating strategies and tips.
Don't worry, your information will not be shared.
We respect your privacy.