Be the strong powerful Woman you are and get the Man
Aug 03, 2020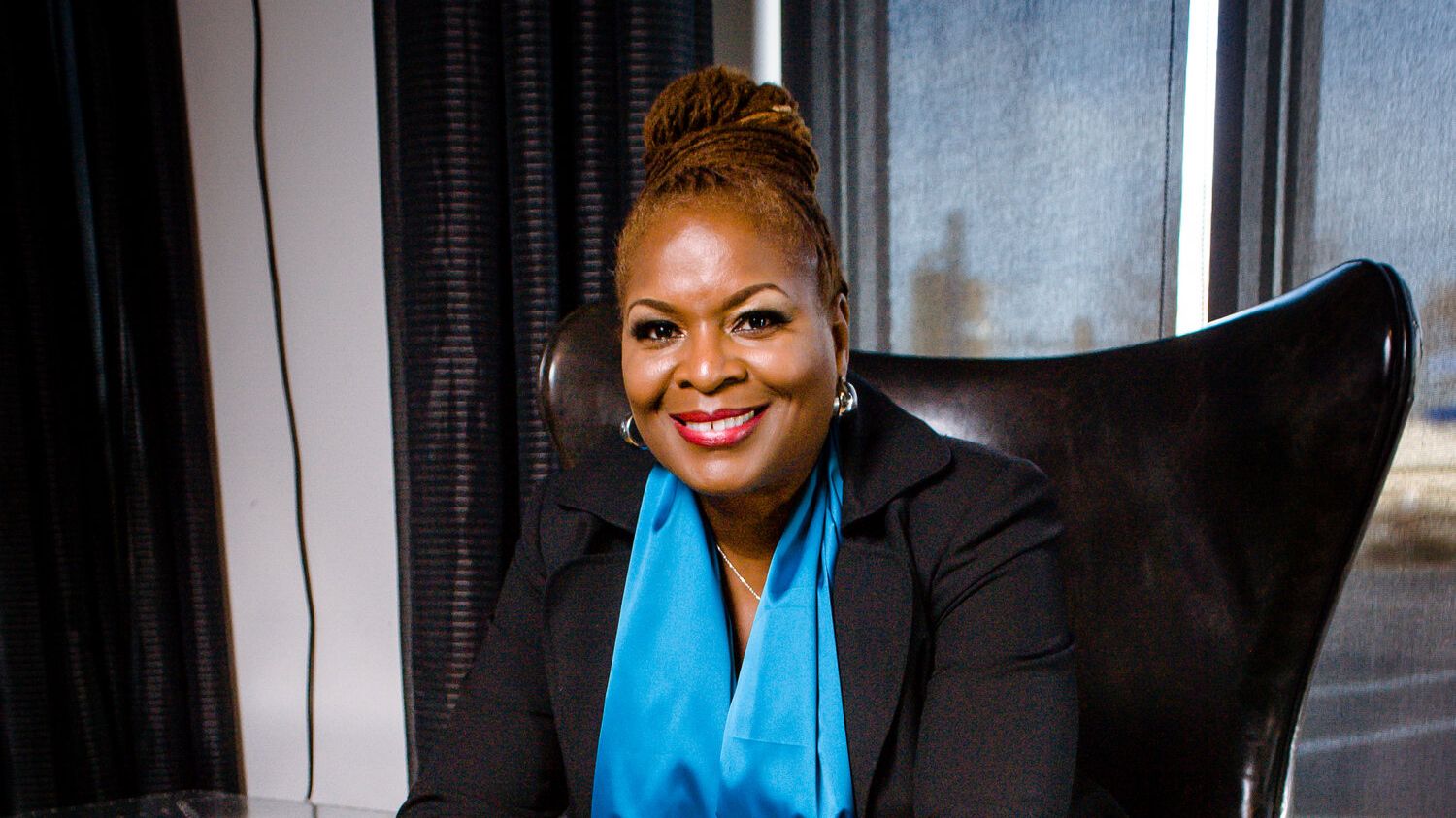 Dating Doesn't Suck, You Do
Before you get angry or upset with me, hear me out because I wholeheartedly want the very best for you and I desire for you to want it, too.
Dating...what do you think when you hear the word?
Do you think, it's too hard? All the man out there are taken or disgusting? What's with all the shirtless pics?
Do you feel you intimidate them, that they don't want smart successful women? That you lost your chance because you put your career first?
What if I told you, you're making it hard for yourself?
What if I told you you're not finding good quality men because of a number of different reasons but, the number one is You.
You're the one that's the common denominator in whether or not you're attracting a man of quality.
You're the one who's standing in your way.
But, it doesn't have to be that way.
What if I told you there's an easier way, one that's a lot more exciting, one that's pleasurable and fun and you're in the driver's seat (where you belong)?
Hell. the man you'll meet will give you the keys to his brand-new mid-life crisis sports car allowing you to drive it first.
How does that sound?
I know that if you're an alpha female, it sounds like something right up your highway, am I right?
You've been working in your masculine for so long in your corporate career and you've excelled beyond measure in pretty much all aspects of your life except this one.
And, you're tired, you're frustrated, you're f-ing pissed off that it's not working in your personal life but, you don't know how to change it. You also like yourself, a lot, and don't want to give up that part of you that has drive, determination and ambition.
Well, you don't have to. Yes, you'll need to soften the edges (like the beautiful, strong, powerfully feminine woman above has) but, you don't have to give up who you are for a happy loving relationship.
Want to learn more?
I invite you to book a complimentary call today to discover how to get the results that's yours for the taken. The results that's dangling right over your head yet, you haven't figured out how to get it, how to reach up and grab it.
Reach out to me today,
Elizabeth
(813) 400-0006
Schedule your free strategy call and learn actionable steps that will help you attract, date, and create a loving, connected relationship.
BOOK A STRATEGY CALL
Stay connected with the latest dating tips!
Sign up to receive the most current dating strategies and tips.
Don't worry, your information will not be shared.
We respect your privacy.