I'm back and it's time to uplevel. Lives will be changed - I can't wait!
Sep 16, 2023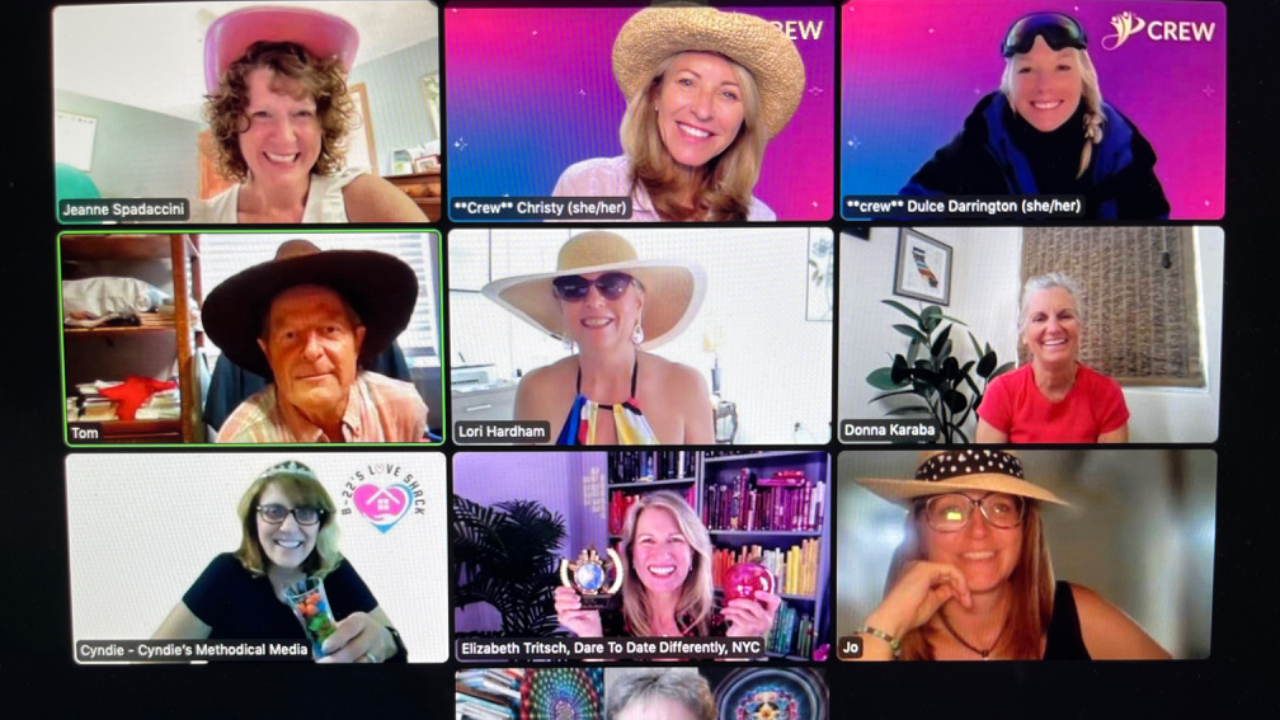 Hey,
I'm back and it's time to get jazzed up about upper leveling.
(Yes, I'm a huge jazz fan but, you don't have to be.)
Lives will be changed - I can't wait!
LIVE WORKSHOP announcement coming shortly.
If you expressed interest already in IP (Infinite Possibilities), I'll contact you directly to confirm all the details.
If you missed the most recent blog click here and then, let me know by commenting below with your preference of weekdays or weekends.
The group will be kept small for maximum benefit, so first come - best dressed!
IP is a gateway to the Art of Dating Academy though you don't have to join ADA to get immense value from IP.
IP will help you create your life, including love, relationships, career, more money, etc.
With ADA, you'll be able to find your perfect partner, enjoy dating and getting to know him and create the relationship that's right for you.
With love,
Elizabeth (your wingwoman in life and love)
P.S. This is my Inner Circle Group on the last day of the 4 - day IP conference.
Schedule your free strategy call and learn actionable steps that will help you attract, date, and create a loving, connected relationship.
BOOK A STRATEGY CALL
Stay connected with the latest dating tips!
Sign up to receive the most current dating strategies and tips.
Don't worry, your information will not be shared.
We respect your privacy.