I've been keeping this a secret...
Sep 14, 2023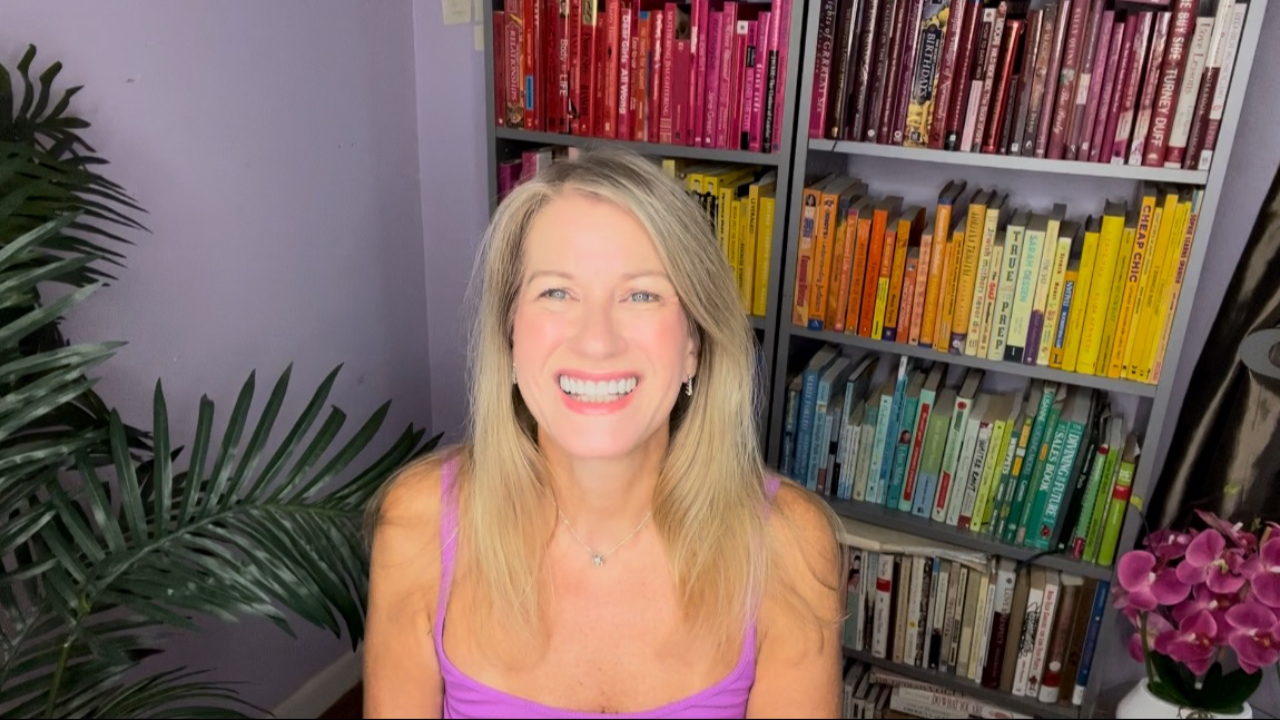 Hey,
I've been keeping this a secret.
And,
I'm ready to share.
I attended an amazing 5- day conference to become a certified IP trainer.
What's IP?
IP stands for Infinite Possibilities.
In short, IP is about creating your life through self awareness.
After being certified, I'll be running some workshops & looking for willing, enthusiastic participants!
If you'd like to take part, let me know if a weekday or weekend works best for you by replying your preference to this email after watching this short video by clicking here .
With love,
Elizabeth (your wingwoman in life and love)
PS: Ready for the Art of Dating Academy?
LMK of your interest by replying to this by entering ADA in the subject.
Schedule your free strategy call and learn actionable steps that will help you attract, date, and create a loving, connected relationship.
BOOK A STRATEGY CALL
Stay connected with the latest dating tips!
Sign up to receive the most current dating strategies and tips.
Don't worry, your information will not be shared.
We respect your privacy.