Isolation Is A B!&@#
Aug 25, 2020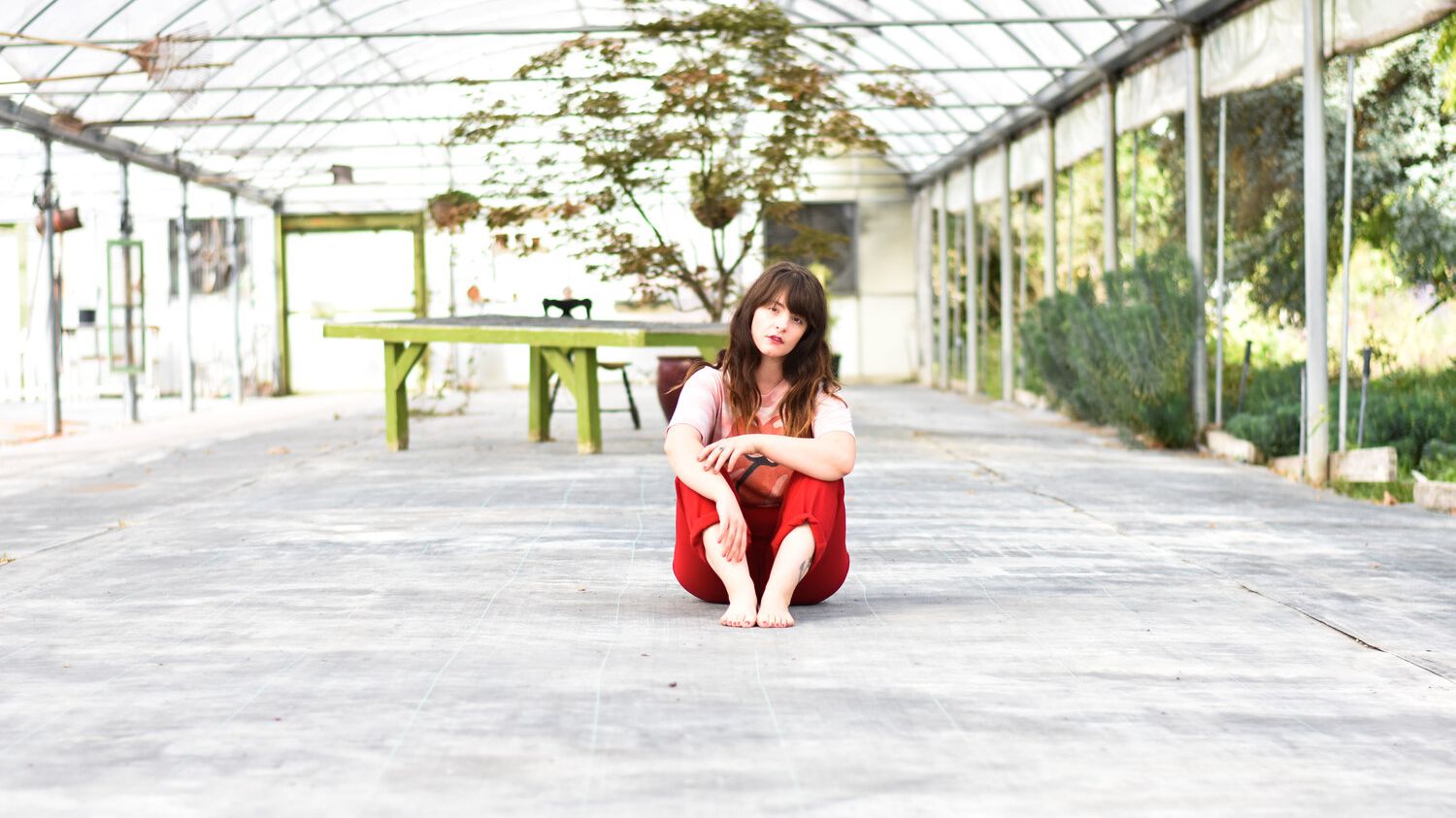 It's tough.
It's challenging.
It's lonely.
I'm not going to sugarcoat it because, being in isolation is a bitch, am I right? And, this isn't going away any time soon.
Not seeing your friends, your loved ones, your family and not having a strong loving man to comfort you during this pandemic really sucks.
You want to be in a relationship but, it's scary and it can be dangerous out there. You try to minimize the time you're outside but, as humans, you aren't meant to isolate. You're not an island and you need human connection to live, to thrive, to grow. Hell, you need it to maintain your sanity.
When you isolate it can get dark. It can make you self doubt thinking there's no one out there for you. You may begin to think, there's no way you can meet someone you can connect with. And, if you do meet someone how can you be sure there'll be chemistry?
You can't, it's true.
And, I can't promise you anything but, I know that the people I've worked with have met wonderful people during this time and are in happy loving relationships. The women and heart-centered men are meeting people, are dating and having a lot more fun than the people who are staying home and not taking action. And, they're taking the necessary precautions to stay safe.
Life is for the living.
I can't offer you a quick solution because there are no quick solutions to finding a long-term partner. What I can offer you is tools, strategies and techniques that work. I can offer you a recipe that if you follow you can have what you desire. I can help feed your self confidence, motivate you and encourage you to take action and I can support you and hold you accountable to do what needs to be done.
Think back…
when it came to your big life-changing moments whether it was moving to a new city without knowing anyone, going to school to get your degree, putting in the long hours and hard work to get ahead, you went in there and you did what needed to be done. You put yourself first to obtain your dreams and though, there might have been some sleepless nights, pulling an all nighter in school or for work to get the project completed, you hung in there and you did it. And, you received amazing results. Now, there won't be any all-nighters with this, I can promise you that.
In fact, it will be completely the opposite.
No hard work, no stress, no worry, instead there will be happiness, optimism, excitement, pleasure, your pleasure and fun.
Who says that about something you've always wanted, always imagined, always dreamed of, possibly throughout your entire life?
I do.
I know how to make dating fun and pleasurable, even.
I know how to have you be excited and optimistic just, like you were when you went on your first date.
And, if the dates sucks (which you might have 1 or 2, but, not a lot, because you're going to be so specific about the one that's right for you), I'll be there as a soft spot for you to land while you slowly began to laugh and feel grateful he wasn't the one for you.
Some people think all you need is a great profile. It can help but, dating is so much more than that.
It's about knowing what you want and feeling you deserve it.
It's about reaching out either through text, phone or in person, knowing the right things to say, when to say it and laughing at yourself and the absurdity of it all with him while you get to know one another.
It's about connecting with the one that's right for you, asking the right questions in a fun and playful way that allows him to be open and truthful and both of you being honest and vulnerable with each other so you both feel safe enough to show your true selves.
It's unconditionally giving and receiving love in such a way that you feel whole while knowing that you both made this happen.
It's about feeling grateful for the way things unfold easily and effortlessly.
A great profile is nice but, if you're fearful, don't know how to reach out, always attract the wrong ones or don't know what your next steps are, what's the point?
Taking action, smart decisive action that offers results is what's needed.
There's no shame in not knowing what you don't know. And, if you could do it on your own, you already would have. You're smart, you didn't get this far without being smart and doing the work, did you?
You might have studied with good teachers, taken classes, had great mentors but, what are you doing about your love life?
Are you leaving it up to chance?
If you're in isolation, lonely, spiraling out of control and desiring a connection, I understand. This is painful. It's a real struggle.
Isolation causes sickness and other assorted health issues. It causes depression.
I want you to love and be loved.
24 months from now if you continue doing what you're doing, how will it feel to be in the same position?
24 months from now, will you be in the same place, lonely and longing?
I don't want that for you.
You deserve better.
Imagine, a year from now being in a happy, loving relationship.
Think about how you'll feel planning celebrations and holidays, creating memories, cooking dinner together, taking a walk hand in hand feeling happy, confident, encouraged and loved.
If this was a girlfriend, you'd want the best for her.
Imagine you're that girlfriend.
Take a stand for yourself.
Invest in yourself, your happiness, your future.
Reach out to me for an exploratory call and you'll walk away with clarity, with answers and with what your next steps are.
And, if it's a right fit for both of us, we'll begin.
"People with happy loving relationships take decisive action. They know what they want and are open to going for it and openly receiving it and all it's happiness and joy. When presented with an opportunity, that helps them get what they desire, they jump at it.
Elizabeth Tritsch, founder of Dare To Date Differently www.DareToDateDifferently.com
Schedule your free strategy call and learn actionable steps that will help you attract, date, and create a loving, connected relationship.
BOOK A STRATEGY CALL
Stay connected with the latest dating tips!
Sign up to receive the most current dating strategies and tips.
Don't worry, your information will not be shared.
We respect your privacy.