Single At The End Of the Year?
Dec 29, 2022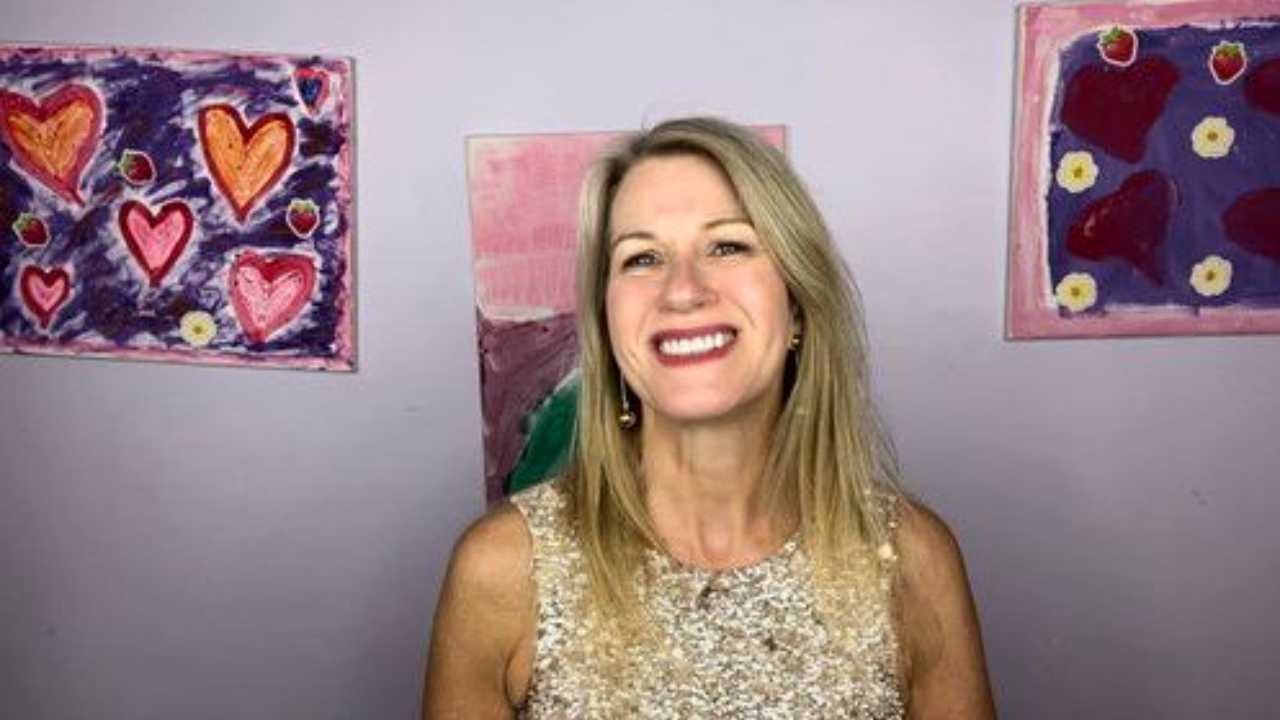 Being single, especially this time of year, can feel challenging.
Feeling connected, feeling both love for another and loved by someone is what we all want.
Schedule your free strategy call and learn actionable steps that will help you attract, date, and create a loving, connected relationship.
BOOK A STRATEGY CALL
Stay connected with the latest dating tips!
Sign up to receive the most current dating strategies and tips.
Don't worry, your information will not be shared.
We respect your privacy.